From deliciously-decorated donuts to flavourful street food, traders from County Durham and beyond are preparing to show off their specialities at this year's Bishop Auckland Food Festival.
Organisers of the Durham County Council-run festival, which will be taking place in Bishop Auckland town centre on Saturday 23 and Sunday 24 April, are excited to announce the extensive list of food retailers who will be attending over the weekend.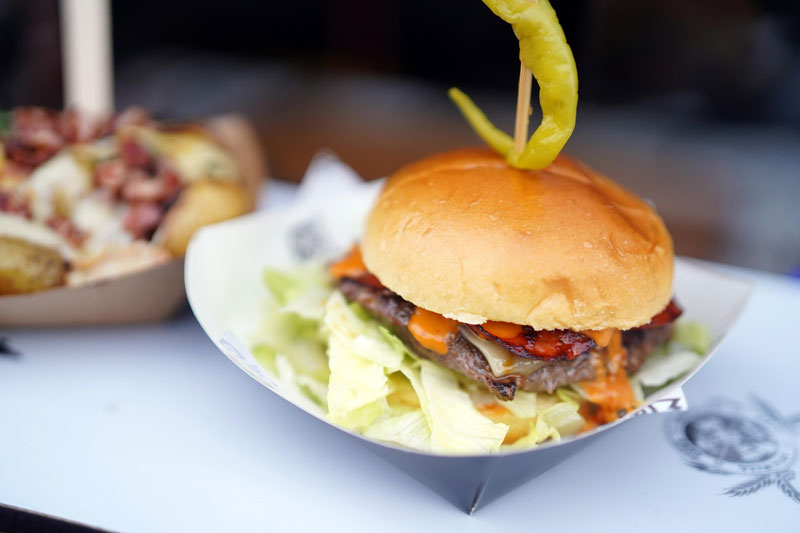 Around 140 traders are looking forward to joining the festival, with many tasty new delights from businesses who are appearing for the first time and traders local to the county.
This year the festival is also a key part of County Durham's current bid to become UK City of Culture 2025, showcasing how people can get involved in culture through food.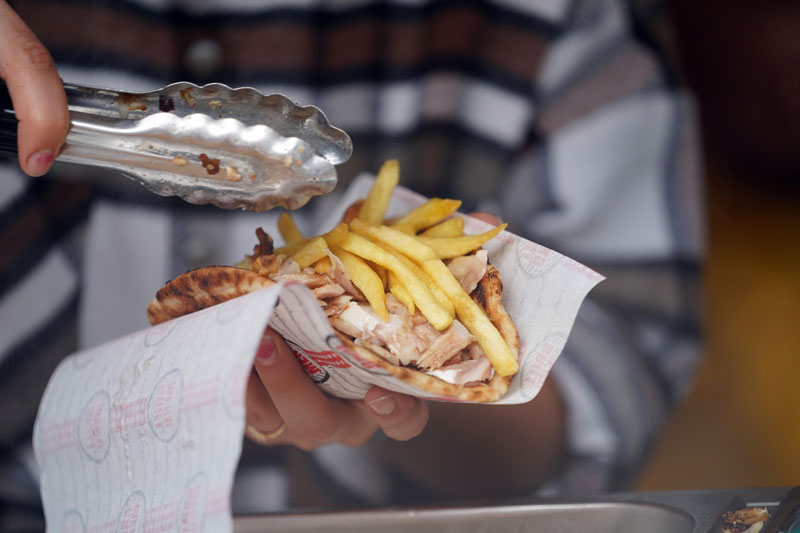 Visitors can look forward to tasting a variety of street food dishes, from Cuban, Armenian and Lebanese delicacies, to burgers, loaded fries and Yorkshire pudding wraps.
For a sweet treat, foodies can explore the assortment expertly crafted desserts, from cakes, brownies, and donuts to churros, crepes and more.
There will also be a selection of local cheesemakers, whose quality produce goes perfectly well with traders selling jams, pickles, and preserves.
And, after having their fill of delicious goodies, guests can explore the range of hot and cold beverages, from artisan teas and coffees to distilled whiskeys, gins, and beer.
There will also be options for the four-legged festivalgoers with pupcakes, woofins, and handmade dog biscuits available to buy.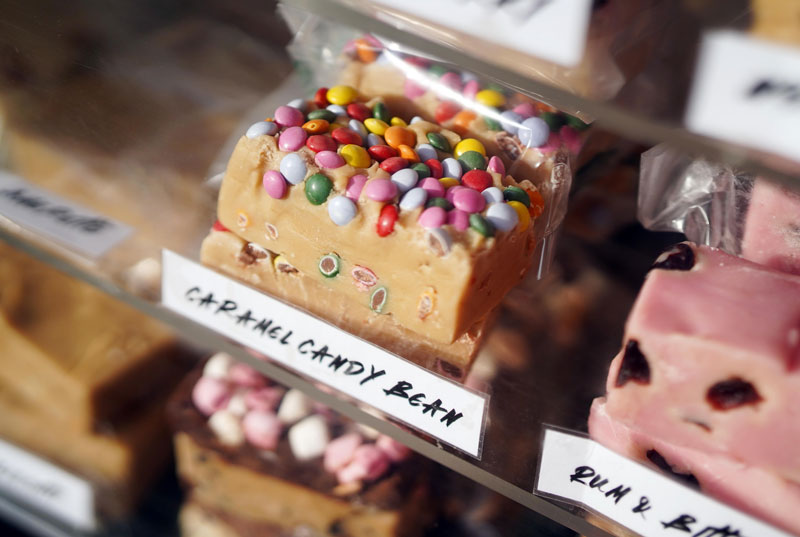 Finally, visitors can explore the various community stalls offering crafts and workshops, as well as traders selling handmade items such as garden décor and jewellery.
Cllr Elizabeth Scott, Durham County Council's Cabinet member for economy and partnerships, said: "We are really excited to be welcoming back our amazing traders for this year's festival, as well as introducing some new businesses for people to discover. These stalls are just a taste of all the incredible food, drinks, and activities we will have to offer so I hope people have their appetites ready for a fun-filled weekend.
"Food is an integral part to culture, and with our wide variety of business and traders offering all sorts of delicacies, there will be plenty of dishes for people to try and cultures to share in. It is the major cultural events such as Bishop Auckland Food Festival that demonstrates why the county is bidding for UK City of Culture 2025."
For the full list of traders and latest festival news and announcements, sign up to the newsletter at www.bishopaucklandfoodfestival.co.uk or follow @BishFoodFest on Facebook, Instagram and Twitter.
To find out more about the City of Culture bid, submit ideas and leave messages of support, visit www.durham2025.co.uk or follow the Durham 2025 social media accounts at @Durham2025 on Facebook, @Durham_2025 on Twitter, and @Durham2025_ on Instagram.