A WEEKEND OF FANTASTIC FOOD AND FAMILY FUN WAS HAD BY ALL!
Thank you to all of our incredible celebrity chefs, regional food & drink traders, local entertainers and visitors this year. The festival was a fantastic turn out and we can't wait for next year. Make sure you sign up to our newsletter or follow us on social media to hear the latest updates for 2023.
Be the first to hear our latest Bishop Auckland Food Festival news and keep updated with all of our announcements.
We had an amazing chef line up for 2022, we can't wait to announce new guests for next year!
A huge thank you to all of our special cookery theatre guests this year – John Whaite, Matt Pritchard, Crystelle Pereira, Chris Bavin, Philli Armitage-Mattin, Chigs Parmar, Mike Bartley and Karen Wright. Whilst we plan away for 2023 why not sign up to our newsletter and follow us on our socials for the first peek on our next year announcements.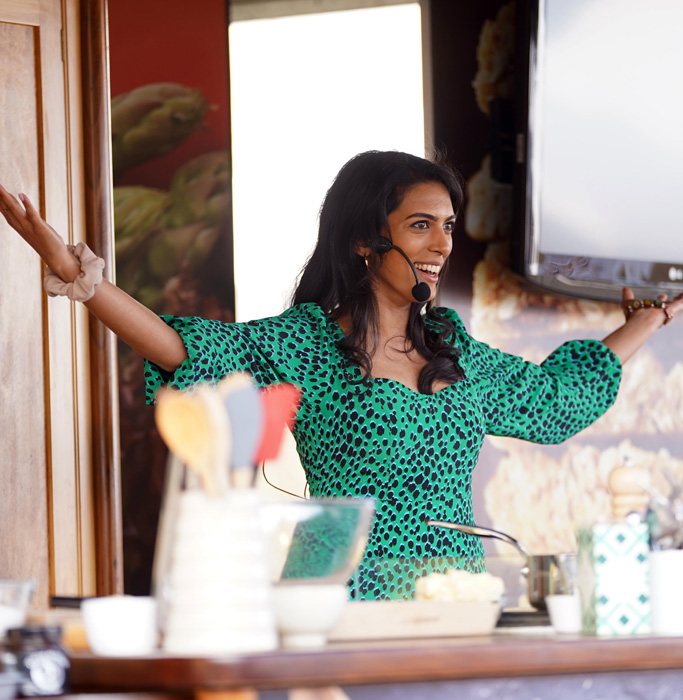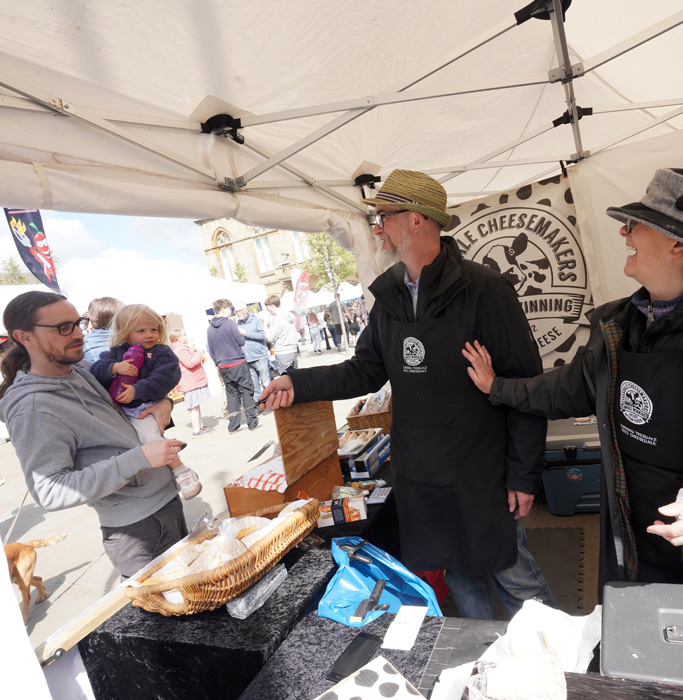 With over 150 local and regional food & drink traders, we were spoilt for choice
We had some amazing traders showcasing at Bishop Auckland Food Festival 2022. We had a range of fantastic street food traders and artisan food producers…
Live music and performances from some of the region's finest
We can't wait for you to see our amazing music and live entertainment performers in 2023. In the meantime take a look at our 2022 photo gallery where you will see some of our performers in action.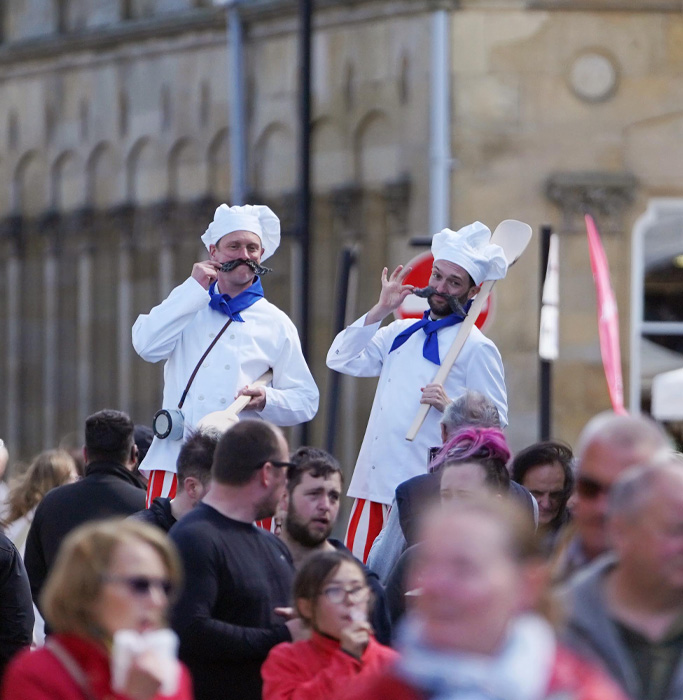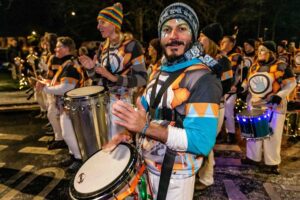 Organisers of Bishop Auckland Food Festival are counting down the days until visitors are welcomed back to celebrate all things' food. There are just two more