We hope you enjoyed our incredible celebrity chef demonstrations, regional food & drink traders & local entertainers this year. We look forward to seeing you again next year!
Be the first to hear our latest Bishop Auckland Food Festival news and keep updated with all of our announcements.
We had an amazing chef line up for 2023, thank you to our special guests!
We had a stella line up this year, we were delighted to have Michelin Starred Chef, TV Presenter & Author Phil Vickery, Bake Off 2022 Contestant Januz Domagala, Chef, TV Presenter and Author Rachel Allen plus our weekend host Chef, TV Presenter & Author Chris Bavin. On Sunday we also welcomed Kenny Tutt, MasterChef 2018 winner and the fabulous Sandro Farmhouse, GBBO 2022 runner-up.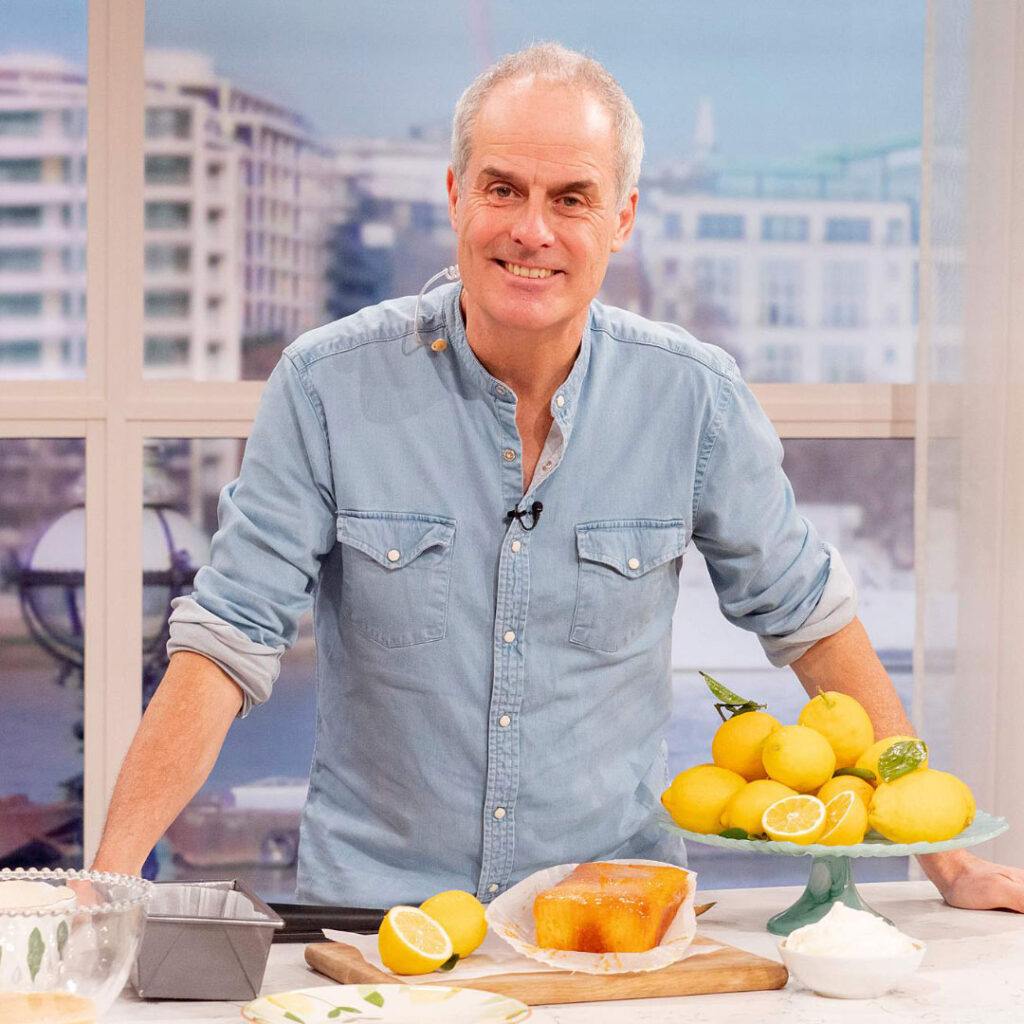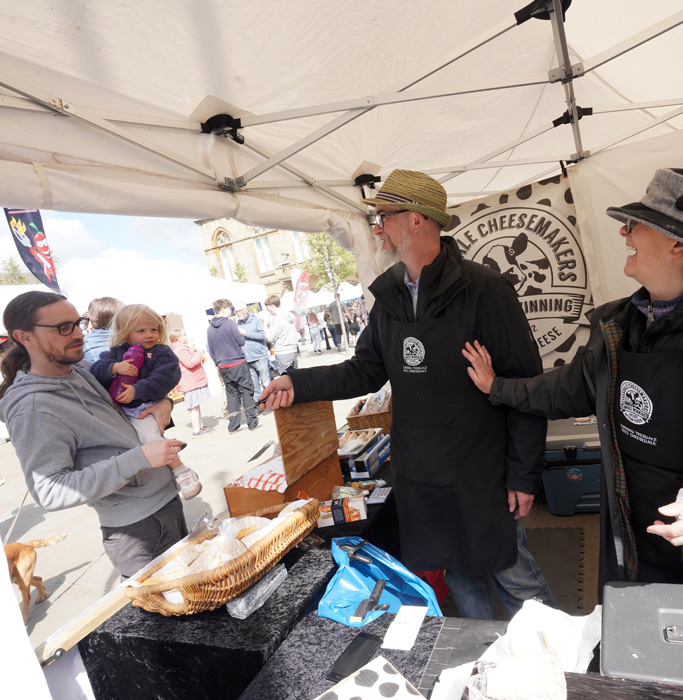 Bishop Auckland Food Festival – Trader Applications
Bishop Auckland Food Festival applications for 2024 are now open. Each year we receive a huge number of applications and ask that you take time to put in as much info as you can about your business, what you would like to sell, pictures of your set up and links to socials to help the team. There are several very busy categories. As a Durham County Council festival priority is given to companies within county.
If you are interested in applying for 2024 please click the button below to begin the process.
Live music and performances from some of the region's finest
We had an amazing music and live entertainment perform over the weekend this year at the festival. We had Dancing 'grannies', human hedges, singing waiters, and chefs on stilts who were among the free family acts that performed at the festival.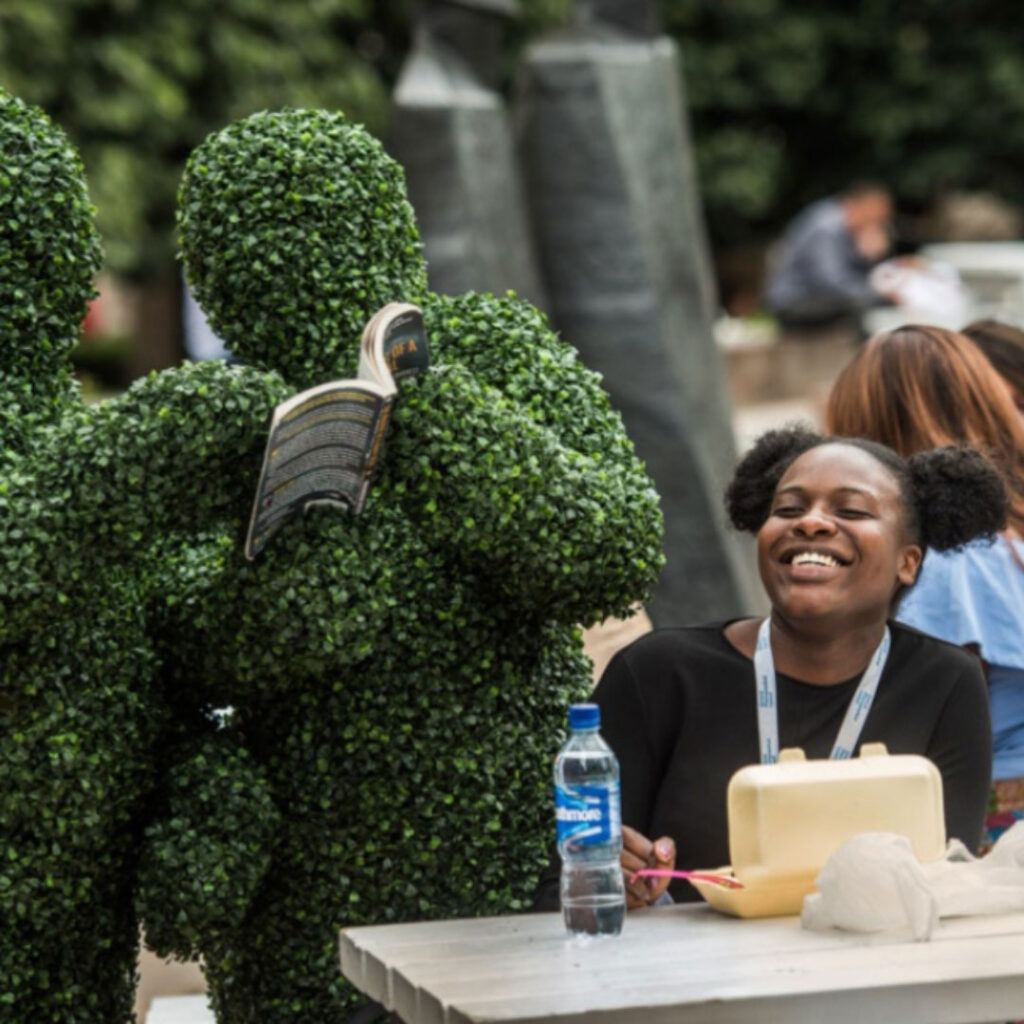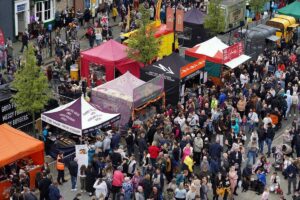 Traders are being invited to take part in one of the North East's most popular food festivals. Bishop Auckland Food Festival will return to the town's