Calling all Food Festival Fans – Join us for Bishop Auckland Food Festival 2021!
We are delighted to announce Bishop Auckland Food Festival will return on October 2nd & 3rd 2021. We have reviewed the Government roadmap on the easing of national restrictions carefully and are now making arrangements for the return of our food festivals to Seaham and Bishop Auckland.
As you might expect, these events may look and feel a little different this year to comply with public health guidance in place at the time. Keeping people safe is our top priority and we will provide more information about the measures we will put in place in Bishop Auckland shortly, as well as announcing the celebrity chef line-up and information about the traders and entertainment.
Initially, the council will be inviting traders that did not get an opportunity to trade at Bishop Auckland Food Festival last year to reapply, before opening up the applications to other interested food and drink producers. All traders can now register their interest below
We will continue to review the government guidance and while we hope we can run the this year's events with few alterations, we will put plans in place to keep our visitors, residents, traders, and staff, safe.
Applications for Bishop Auckland Food Festival are now open. If you would like to register your interest please send details of your products, along with pictures of your set up and your web and social links to baff@durham.gov.uk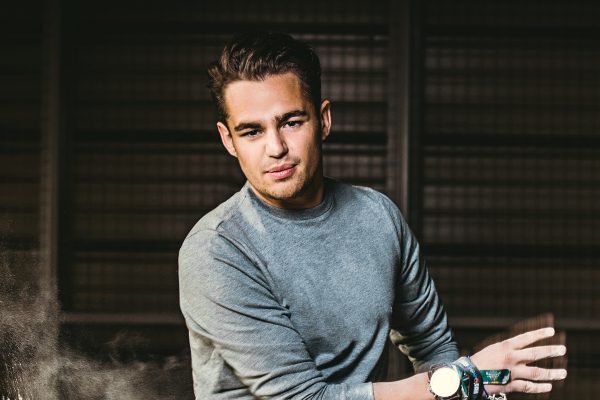 Why not try Joe Hurd's yummy recipe for Pici and Mortadella this weekend
Good folk of Bishop Auckland and County Durham, very sad not to be at your food festival this year, please find below my recipe for Pici […]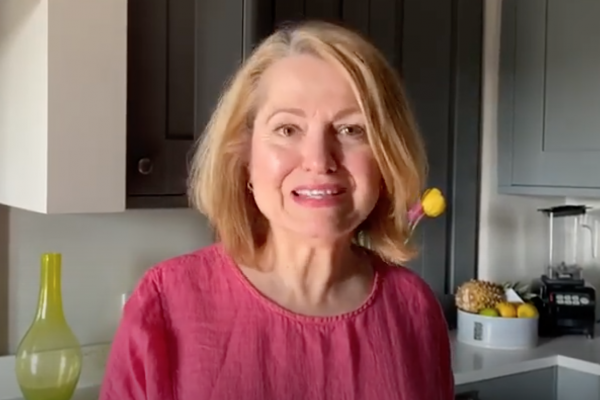 Great Extra Virgin Olive Oil suggestions from the Masterchef Champion 2019 Irini Tzo
Irini Tzo – Transcript  [Irini is stood in her kitchen] Irini: Hello everybody, I'm Irini. 2019 Masterchef Champion. As you can see, I'm in my […]
Check out our 2019 video highlights