We are delighted to announce Bishop Auckland Food Festival will return on October 2nd & 3rd 2021.
So may fantastic traders now on board and great name guest chefs will be announced in the lead up to the festival. New Workshops and news also on it's way!
As you might expect, these events may look and feel a little different this year to comply with public health guidance in place at the time. Keeping people safe is our top priority and we will provide more information about the measures we will put in place in Bishop Auckland shortly, as well as announcing the celebrity chef line-up and information about the traders and entertainment.
The festival will take place in the October dateline for this year only and plans to return to its spring date for 2022. The festival will take place across Bishop Auckland Market place and also take in North Bond Gate and like in 2019 also utilises the new car park space for more traders and entertainment. The Festival will also have workshops and things to see in Bishop Auckland Town Hall.  This year we are delighted to announce that our great guest names will be FREE for visitors to see in our large outdoor Cookery Theatre which will be located in the new Car Park space alongside traders off North Bondgate.
We will continue to review the government guidance and while we hope we can run the this year's events with few alterations, we will put plans in place to keep our visitors, residents, traders, and staff, safe.  Following the success of Seaham Food Festival we will be announcing more plans soon including all details for our Park & Ride.
What's on highlights at Bishop Auckland Food Festival 2021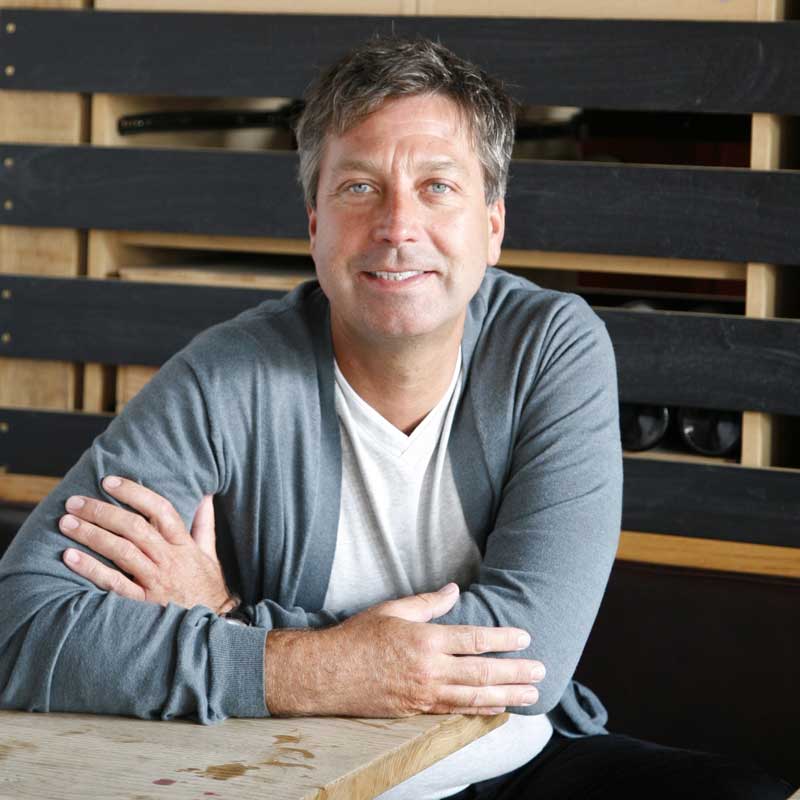 Celebrity Chef Appearances
An amazing new line up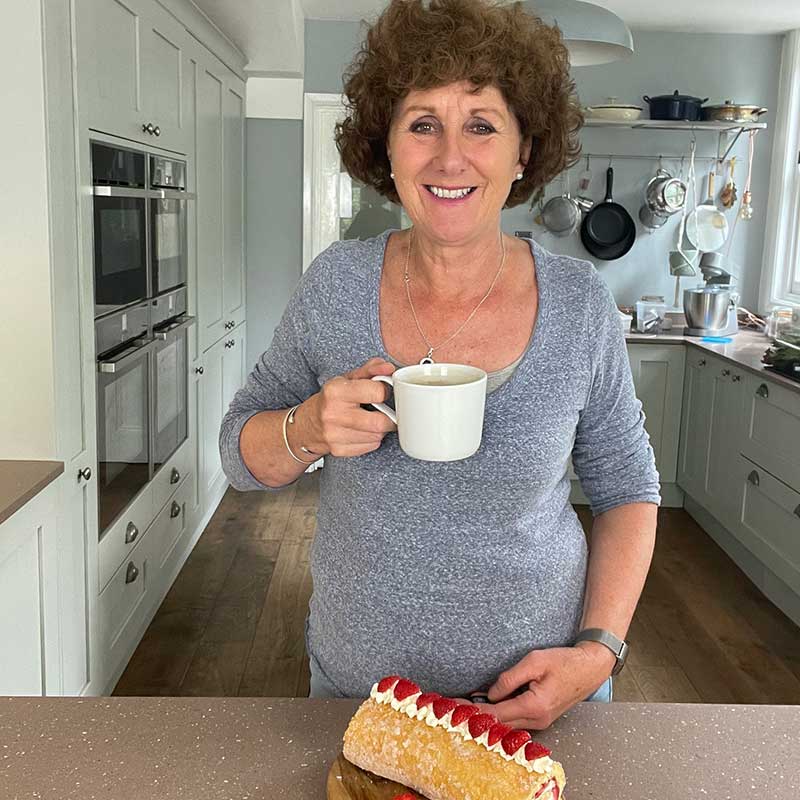 Fun for the kids!(and Adults)
Fabulous Cookery Workshops with GBBO Finalist Jane Beedle – NOW ON SALE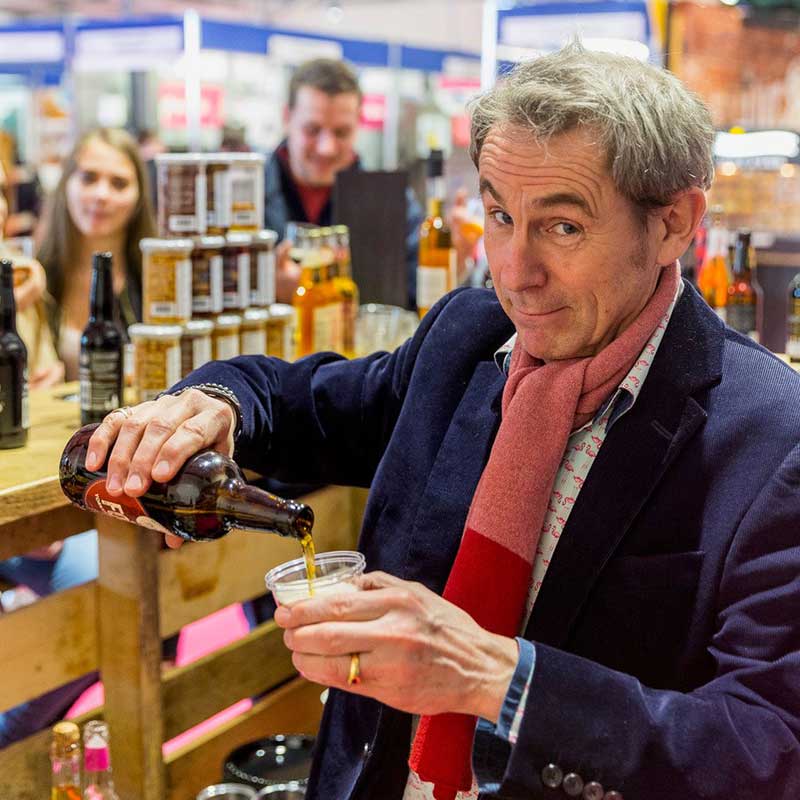 Meet The Producers
with Nigel Barden
NEW For 2021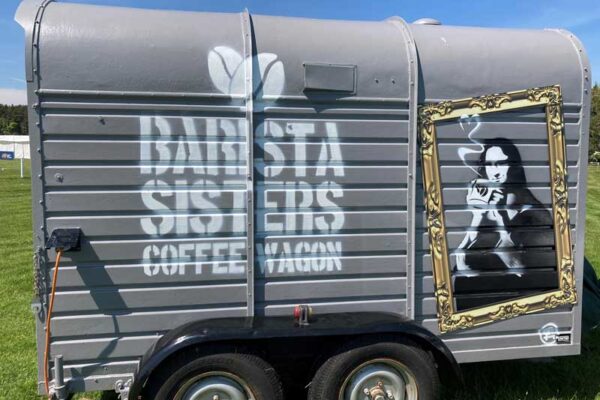 Traders ready to share their produce at Bishop Auckland Food Festival
Traders ready to share their produce at Bishop Auckland Food Festival Foodies can look forward to a weekend of tasty treats and delicious dishes as traders […]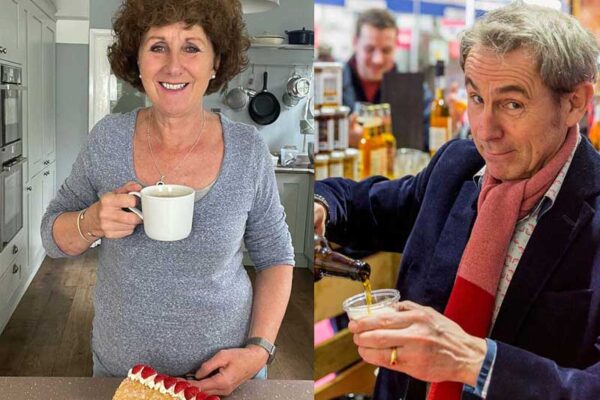 Learn from the experts at Bishop Auckland Food Festival
Making tasty treats with a top TV baker is just one of the activities on offer at this year's Bishop Auckland Food Festival.  The Durham County […]
Check out our 2019 video highlights