With big names already announced for this year's Bishop Auckland Food Festival, organisers are excited to reveal the next line up of celebrity chefs who will be making a special appearance on the cookery stage.
The Durham County Council festival will go ahead in Bishop Auckland town centre in just over two months' time, with a weekend full of food, entertainment and celebrity appearances on Saturday 23 and Sunday 24 April.
The festival is a staple in the North East's events calendar and a key part of County Durham's current bid for UK City of Culture 2025, showcasing how food is an integral element within culture and can bring people together.
Already announced to be making a star appearance at the festival's Cookery Theatre are Michelin starred chef Jean-Christophe Novelli, Great British Bake Off contestant Chigs Parmar and local favourite Mike Bartley, who will all be cooking up a storm for visitors on Sunday 24 April.
Organisers are now excited to reveal the next line up with another star-studded guest list of celebrities who will be enticing audiences with their demonstrations on the Saturday.
First to appear on the cookery stage is Great British Bake Off favourite, Crystelle Pereira.
Born in London to Kenyan born, Portuguese-Goan parents, 26-year-old Crystelle loves sharing recipes from her upbringing and stole hearts on Great British Bake Off on Channel 4 and Netflix USA in 2021.
With her short Reels and Tiktoks on social media which amass hundreds of thousands of views, Crystelle has a loyal following of both UK and US audiences.
Speaking four languages and having spent the past few years working in a top finance firm, there is not much Crystelle can't do, and she will be showing off her cooking talents to visitors at the festival on Saturday.
Joining Crystelle on Saturday's stage will be vegan chef Matt Pritchard, who is using his passion for food to show how people can eat healthily and sustainably.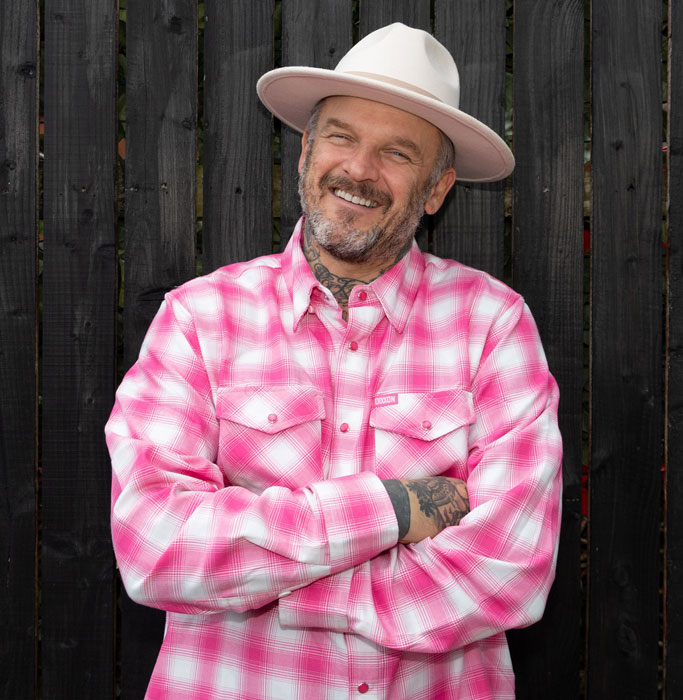 Formerly known as the front man of MTV's Dirty Sanchez, Matt left his pranking days behind for his love of vegan food, health and fitness.
He released his debut vegan cookbook Dirty Vegan in December 2018, described by Waitrose magazine as having universal appeal. Coinciding with the book going on sale, Matt released a TV series of the same name, which premiered on BBC 1 Wales to wide acclaim and featured him cooking a variety of exciting dishes to win over the Welsh public.
Following the brand's success, Matt's second cookbook Dirty Vegan: Another Bite was released at the end of 2019, soon followed by his second instalment of the Dirty Vegan TV series on BBC Wales in January 2020.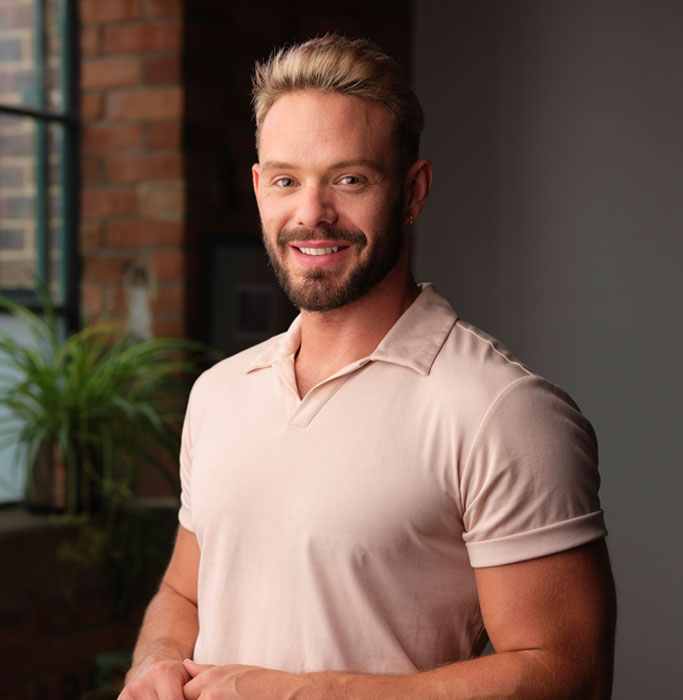 Bishop Auckland Food Festival is also delighted to welcome chef, author, content creator and TV presenter John Whaite, who recently made it the final of Strictly Come Dancing alongside his professional partner Johannes Radebe.
John also won the third series of The Great British Bake Off, and runs his own cookery school, John Whaite's Kitchen, set in the heart of rural Lancashire.
Since June 2020, John has appeared twice weekly cooking inspirational and achievable recipes on Channel 4's Steph's Packed Lunch.
His fifth book, A Flash in The Pan, was published in August 2019. It follows previous popular titles such as Comfort, which was chosen as a Book of the Year by BBC Radio 4's Food Programme, and Perfect Plates in 5 Ingredients – his first non-baking cookery book.
John is also known for his beautiful food photography and design which is featured throughout all his work in publishing and on his very popular Instagram feed. John has also written regularly for The Daily Telegraph and Delicious magazine.
The Cookery Theatre, where each celebrity chef demonstration will take place, will be located off North Bondgate in Bishop Auckland town centre. All guests are free to watch and the schedules will be available soon on the food festival's social media and website.
The chef line up comes ahead of announcements for new workshops and evening dining at Bishop Auckland Food Festival for 2022.
Cllr Elizabeth Scott, Durham County Council's Cabinet member for economy and partnerships, said: "We have a fantastic line up of celebrity chef guests at this year's Bishop Auckland Food Festival, and we are delighted to add John, Matt and Crystelle to our Saturday programme along with Sunday's guests Jean-Christophe Novelli, Chigs and Bishop star Mike Bartley.
"This year's festival is looking exciting already, with a first preview of all of the delicious traders, more guest announcements, and details on some new festival content to come very soon. Bishop Auckland Food Festival is a main event in our cultural calendar, and with each year's success we are able to demonstrate how much is on offer within County Durham, and why the county is bidding to become UK City of Culture 2025."
For the latest festival news and announcements, sign up to the newsletter at www.bishopaucklandfoodfestival.co.uk or follow @BishFoodFest on Facebook, Instagram and Twitter.
To find out more about the City of Culture bid, submit ideas and leave messages of support, visit www.durham2025.co.uk or follow the Durham 2025 social media accounts at @Durham2025 on Facebook, @Durham_2025 on Twitter, and @Durham2025_ on Instagram.