With six weeks to go until Bishop Auckland Food Festival, organisers are excited to announce the final celebrity chef who will be adding to the weekend's line up.
The Durham County Council-run festival will delight foodies from across County Durham and beyond on Saturday 23 and Sunday 24 April when it returns to Bishop Auckland town centre next month.
This year the festival is also a key part of County Durham's current bid to become UK City of Culture 2025, showcasing the many major events that take place across the county throughout the year and how people can enjoy culture together through food.
With big celebrity chef names already announced to entice audiences at the festival's cookery theatre, organisers can reveal the final addition to Sunday's line up.
Taking to the stage to share her culinary skills will be professional chef Philli Armitage-Mattin.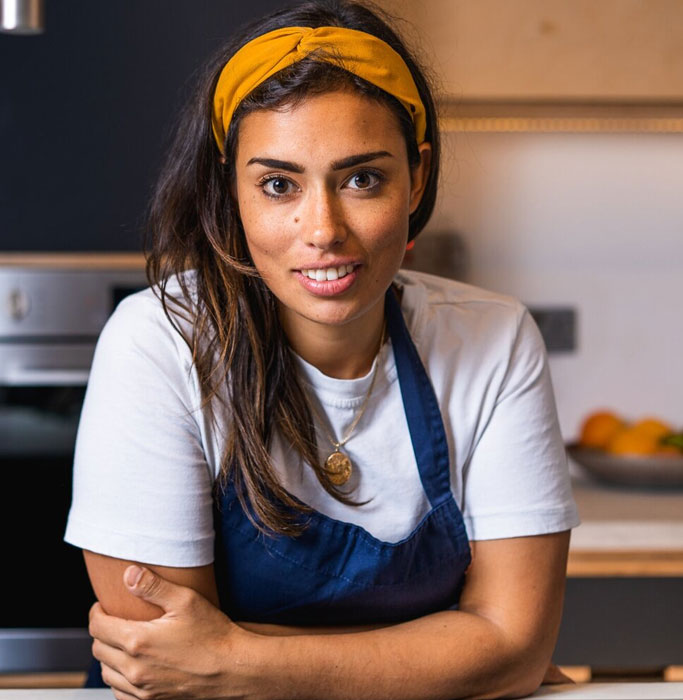 Starting her career in Michelin Starred kitchens with the Gordon Ramsay group in the UK, Tokyo and Hong Kong, Philli entertained the nation with her take on Asian-inspired dishes when she made it to the final of BBC One's MasterChef The Professionals.
Philli has a passion for Asian Street food, after spending a year working and researching across Asia to find unique recipes that would appeal to the Western palette.
She has since developed and launched hundreds of products for brands including Tesco and Starbucks, including plant-based food ranges.
With a master's in Chemistry, Philli's degree and love for cooking has allowed her to design and launch restaurant concepts focusing on nutrition.  
Festival organisers are also excited to confirm that crowd favourite Chris Bavin will be welcomed back to host the cookery theatre and introduce chefs on both Saturday and Sunday.
First discovered by a TV production company in 2011, Chris has gone from strength to strength and is co-presenter of BBC One's popular series Eat Well for Less? alongside his new co-presenter Jordan Banjo.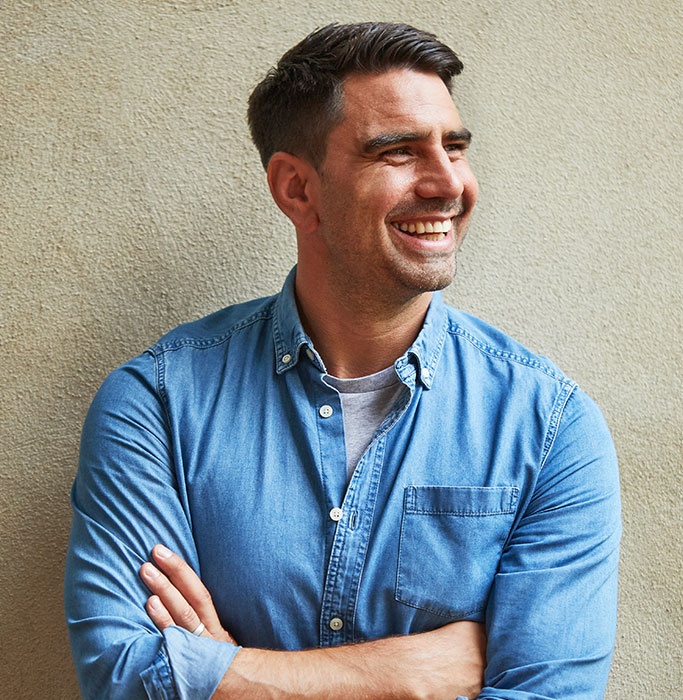 In addition to the successful series, Chris has presented Tomorrow's Food with Dara O'Brian, The Truth about Meat, and Food: Truth or Scare with Gloria Hunniford.
He was also a judge on BBC One's Britain's Best Home Cook with Mary Berry, chef Angela Hartnett, and presenter Claudia Winkleman. Chris is a regular on The One Show and recently presented BBC's Shop Well for the Planet alongside Jordan Banjo, Melanie Sykes, and Joanna Page.
Festival go-ers can also now book tickets for the special events and workshops taking place at Bishop Auckland Town Hall throughout the weekend, including cookery workshops for both adults and children with Great British Bake Off star Karen Wright.
From Stromboli to focaccia, to fruit crumble and naan bread, Karen will be sharing her skills and knowledge on both days of the festival.
The workshop programme will be: 
10.30am – Making Naan Bread (for children aged 7 to 15)
12.00pm – Making Focaccia (for adults aged 16 and over)
1.30pm – Making Fruit Crumble (for children aged 7 to 15)
3.00pm – Making Stromboli (for adults aged 16 and over)
Sessions for youngsters are just £5 and adults are priced at £7. Tickets for each workshop can be booked online at www.bishopaucklandfoodfestival.co.uk/karen-wright-cookery-lessons
Cllr Elizabeth Scott, Durham County Council's Cabinet member for economy and partnerships, said: "We are truly excited to add Philli's expertise to the line up of incredible chefs who will be sharing their cookery talents and entertaining audiences at this year's festival. With festival favourite Chris Bavin as the host of this year's cookery theatre, we hope everyone has an appetite for some foodie fun.
"Bishop Auckland Food Festival is one of the highlights of our events schedule and we know that people look forward to returning each year. Along with our other food, music and light festivals, this event proves that the county has a cultural programme worthy of being crowned City of Culture, and we can't wait to welcome people for two days of festival fun."
For the latest festival news and announcements, sign up to the newsletter at www.bishopaucklandfoodfestival.co.uk or follow @BishFoodFest on Facebook, Instagram and Twitter.
To find out more about the City of Culture bid, submit ideas and leave messages of support, visit www.durham2025.co.uk or follow the Durham 2025 social media accounts at @Durham2025 on Facebook, @Durham_2025 on Twitter, and @Durham2025_ on Instagram.